---
Check back often! Auction inventory is updated regularly starting around one month prior to auction date. About three weeks before the auction, you will receive a colored brochure listing upcoming auctions We'd love to see you at our next auction.
PLEASE REMEMBER: if you can't make it in person, you can always bid online prior to the auction or live during the auction!
---
---


H&H FALL AUCTION 2023
October 18, 2023
Battle Creek, Michigan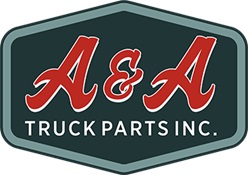 A&A TRUCK PARTS
November 8, 2023
Freehold, New Jersey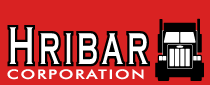 HRIBAR 2023 #2
November 15, 2023
Sturtevant, Wisconsin
Want to see your auction here?
Upcoming Auctions
Featured Parts
---
Trusted
Berryhill Auctioneers is a company founded upon the ideal of delivering the highest quality of total service to our customers. While sharing pride in our history and achievements, we recognize that our growth can continue only through the expansion of of our services to customers like your company. To this goal we are committed. We started as innovators - in fact, as pioneers, and will continue to lead the way in the auction industry..
Capable
Berryhill Auctioneers specializes in the sale of industrial truck parts and supplies, trucks, utility vehicles, manufacturing plants and materials as well as construction, crushing, paving, drilling, logging, farming, and mining equipment through the auction method and/or private sales. Our personnel have been involved in large remarketing projects throughout North America, Central America, Europe, and the Middle East.
Experienced
Since day one, our philosophy has been: "You are no better than your last sale." We work hard to maintain our successful track record. From the time the contract is signed until you're paid in full for your sold inventory we focus on your auction and your auction alone!
"Our business is the optimum recovery of your investment!"
-TC Berryhill